Unique – where design and function work in harmony
EFAFLEX – the first company in the world to specialise in the design, manufacture, and installation of high-speed industrial doors. It's been our world, and our passion for nearly 50 years.
Here is our product range; a portfolio of door types that can be categorised as opening using either a spiral, fabric or folding mechanism. Within each style the door can be customised for your bespoke environment, in terms of its dimensions (the size you need), how it is activated (how you would like it to open), and its features (colour, insulation qualities).
Each door is unique. It is designed and built specifically for you, to solve your needs and your application. This may sound expensive, BUT when you calculate the total life cost of the door (initial purchase, energy cost savings, extended periods between service and maintenance, and operating cycles), an EFAFLEX high-speed warehouse door is more cost-effective compared to its peers.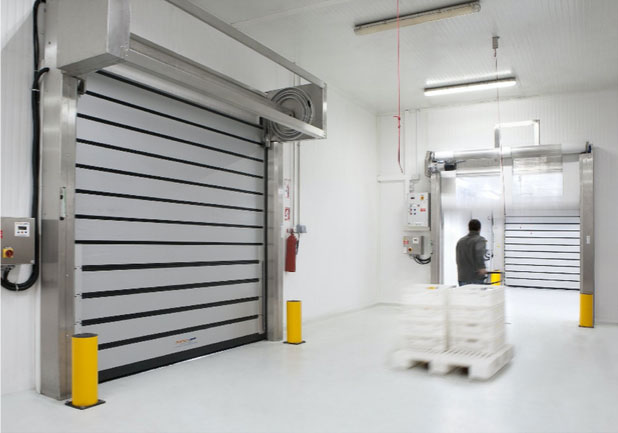 How do the doors open? Well, that's your choice too! We have a range of activation methods to suit.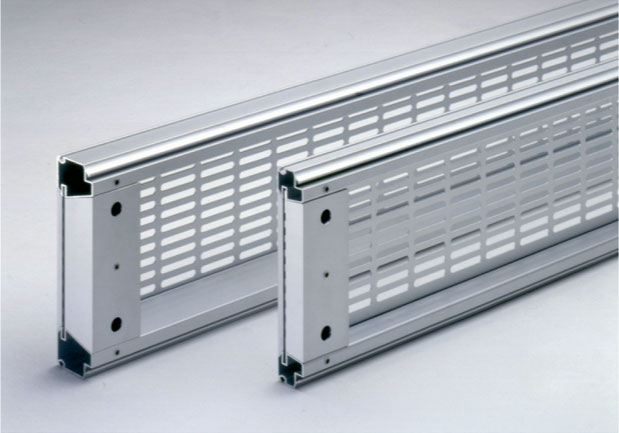 We have a range of flexible service and maintenance packages, designed to suit your usage and needs.
Designed and built bespoke to your application and industry sector. Here at EFAFLEX we have unrivalled experience in high-speed doors, combining our knowledge and skills to deliver the ultimate solution for you.
Our high-speed doors are the fastest in the world. They are designed to improve user safety, save energy costs by up to 50%, and outperform their nearest competitors.
Speed, performance, durability, reliability – with EFAFLEX you and your business are in safe hands.
The benefit of an EFAFLEX warehouse door: