Unparalled levels of care and attention
Regular preventative care and maintenance of your EFAFLEX door, will increase its service life and reduce the risk of unwanted downtime or repairs.
We have a range of service and maintenance packages available, tailored to your door usage and conditions.
Each of our service and maintenance visits are carried out by our own technicians, using EFAFLEX genuine parts to guarantee longevity and performance.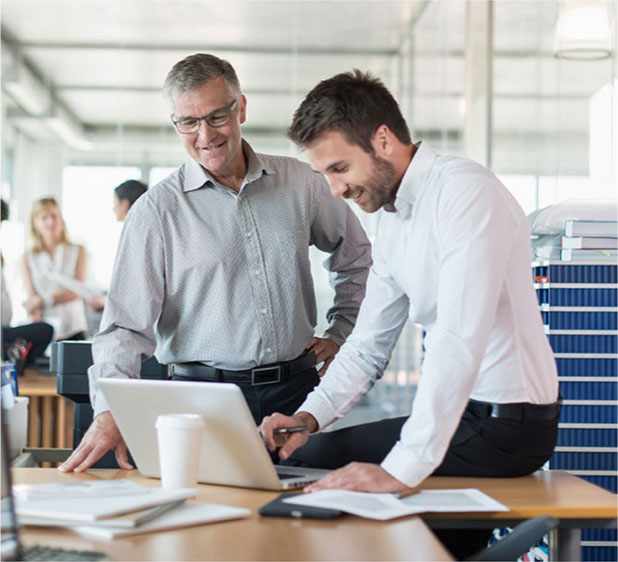 All of our service and maintenance calls are carried out by EFAFLEX trained and employed technicians, with repairs and replacements using genuine EFAFLEX parts to guarantee their quality.
Flexible packages available
Bespoke to your door usage
Service levels guaranteed
EFAFLEX trained technicians
Benefits of bespoke EFAFLEX doors
Whether your key drivers as a business are to safety first, improve profitability, to ensure user safety, or reduce your impact on the environment, you can trust that we have every angle covered.